Welcome to Acrokin Engineering Inc. At Acrokin we like problems that challenge, that do not have an existing solution methodology. We seek out clients with visionary projects where the Acrokin team can provide a useful advantage through high quality mechanical design, analysis or manufacturing documentation.
---
Maybe this is you. Maybe you are already thinking or working on whats next, and maybe it will overload your team while you do it, and maybe at the darkest times you'll want someone you can trust who quickly gets what you mean without a long explanation and has seen a lot and can sort out how the X would actually look, and be made, and whether it would be strong enough..............We try to be that person for people like you.

Philip le Roux, CEO Acrokin Engineering
---
Acrokin works with clients at any of the 4 stages of the product design process:
Concept Generation
With a broad experience base we are able to effectively study a problem and, in conjunction with our clients develop concepts that will guide the creation of a successful solution within the system constraints that can meet or exceed the project goals and reduce technical risk.
Analysis
Our solutions are driven by detailed analysis. We are expert in the use of advanced analysis techniques including Finite Element Analysis (FEA), Computational Fluid Dynamics (CFD), the use of specialized gear design software, system modeling and in-house calculation routines to support the design function.
Design
Design is the synthesis of experience, analysis and creativity. Our goal is to produce a 'right first time' solution and avoid costly physical iteration.
Documentation
"The details are not the details, the details are the design" * We deliver precise manufacturing drawings and documentation that can include specific tooling and process details as well as the instructions necessary for the manufacture of the parts.
*Charles Eames
About
About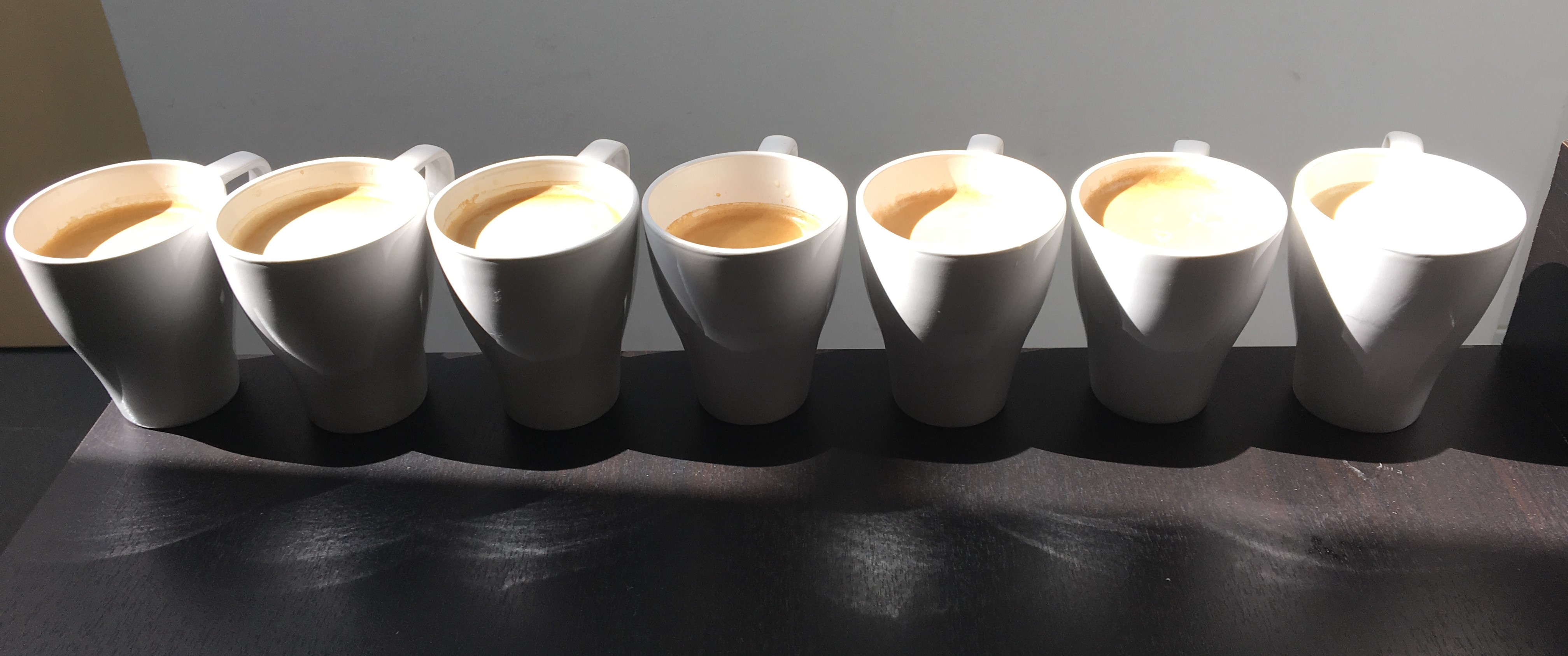 Capabilities
World Class Engineering Expertise
Capabilities
Projects
Selected Case Studies
Projects