As energy density goes aircraft battery modules are a special challenge. They combine very high sustained current draws, high levels of safety, reliability and minimum mass. Our client needed a step up from the available market offerings and had built a small team to achieve that. Acrokin Engineers supplemented the team and provided modeling support with an individual cell thermal model validated to the clients test data and a system model validated by steady state Finite element heat transfer studies for both direct air cooling and water cooled designs. The system model could then be interrogated for data during a worst and ideal case mission.
We love what you do and sincerely appreciate that you care so much about doing the right thing.

Senior Director of Engineering (Acrokin pushed back on tasks that would not progress the project)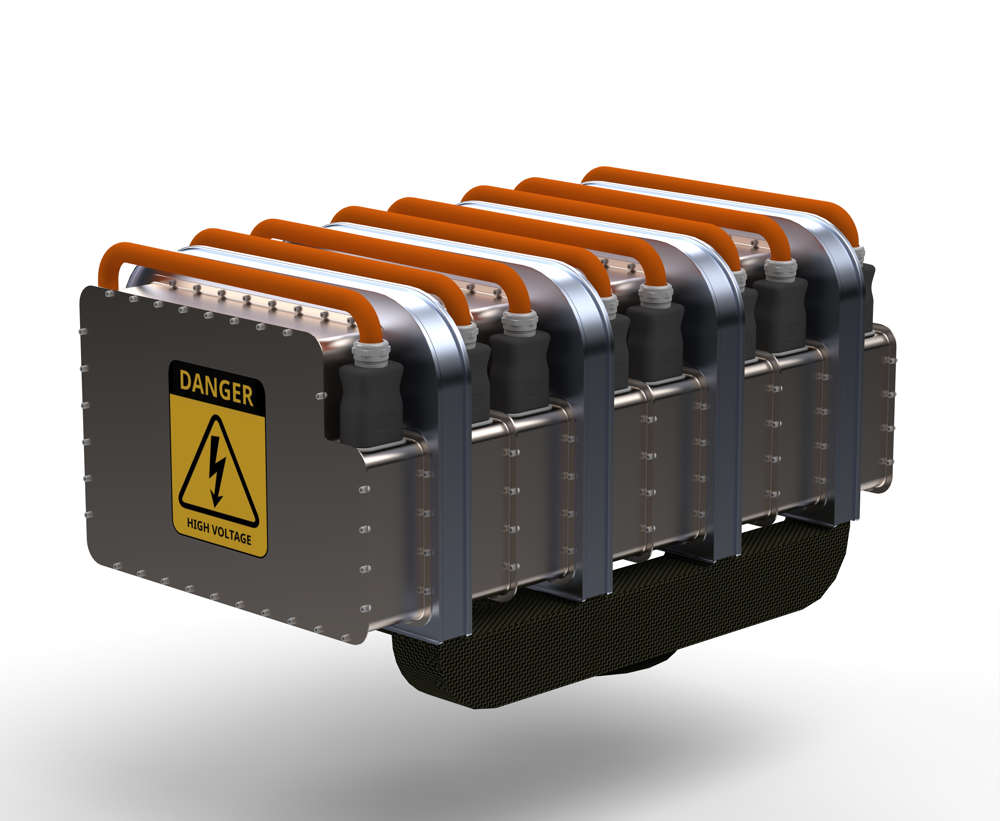 In parallel the enclosure, venting and structural designs were progressed. The virtual assembly was analyzed for strength and resonance.

Module prototypes were needed for shaker plate and thermal runaway tests, after the vendor of choice withdrew Acrokin designed and developed the metal forming tools needed for module manufacture and supplied the production intent module housings. When the assembly operations became a schedule risk Acrokin Engineers again worked closely with the client team to define the sequence and designed and supplied the assembly tooling. The module testing was completed on time and budget.